Discussion Starter
·
#1
·
Study released on convertible owners offers up no surprises to us at WindRestrictor®!
We've always known our customers are the absolute best around! You all share your photos, experiences and reviews about our products and company all the time! We hope we are able to adequately convey our heartfelt THANKS that we have for each of you!
Take a look at this release on what the rest of the world thinks about you as well!
Read the full article here:
Convertible Owners are More Educated, Affluent, Finds New Study | TheDetroitBureau.com
"If you drive a convertible, chances are you're both more educated and more affluent than the typical American motorist, or so shows a new study from Experian Automotive."
[If you drive a convertible with a WindRestrictor®, chances are you have done an excellent job researching multiple avenues of windscreen reviews!]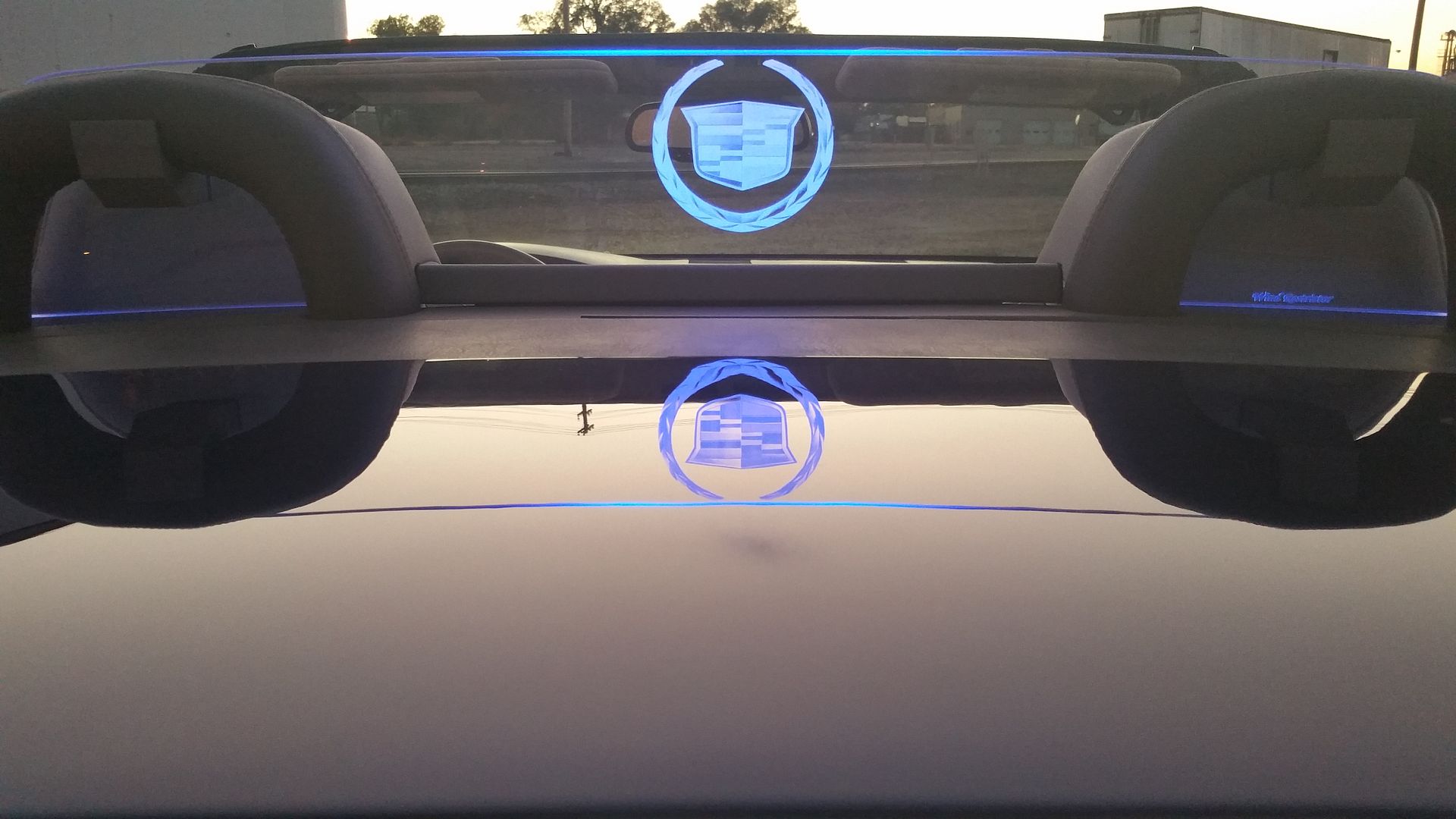 "You're also a lot more likely to live in one of the sunshine states, especially California, Texas or Florida – though ragtops also have plenty of fans in more northern climes, including coastal communities in New York, as well as that heartland state, Illinois."
[We're not sure about this one – we've been blessed to connect with you all WORLD WIDE! We've been so excited to hear feedback from many of you who have particularly short "topless" weather. Specifically, we've heard from you all that our products have allowed you to drop the top further into the chilly seasons because of the assistance that our Wind Deflectors provide with maintaining cabin temperature!]
"The study, which focused on the first quarter of 2014, found that fully 50% of all convertible buyers had at least a bachelor's degree, compared with just 38.2% of all new car buyers. Nearly one in five rag-top purchasers had incomes of at least $175,000 a year, and 11.7% owned homes worth more than $1 million. By comparison, the figures were 10.7% and 4.4%, respectively, for buyers on the whole."
[If you've done your research, you also know that there are cheaper wind blocking devices on the market. At WindRestrictor®, we know that this is absolutely not what you want on your beautiful convertible. We strive to maintain quality, class, functionality, and precise innovation with every one of our growing line of products. Are there people out there who are comfortable strapping a piece of plastic to their car with velcro and bungee cords? Absolutely. Is that the group of people we strive to meet the needs of? Absolutely not. We spend extensive amounts of time and money working to ensure that our designs are 110% perfect before we release them to the masses.]
All in all, we read things like this and cannot be more thankful and excited about the community of you all that we have the opportunity to serve. We hope you each know how thankful we are for your business!

Happy top-down driving Wind Restrictor fans!!!
Interested in sharing a testimonial and/or photo with us? Please do so and we'll share it here in our review section!
Windrestrictor® real windscreen reviews and testimonials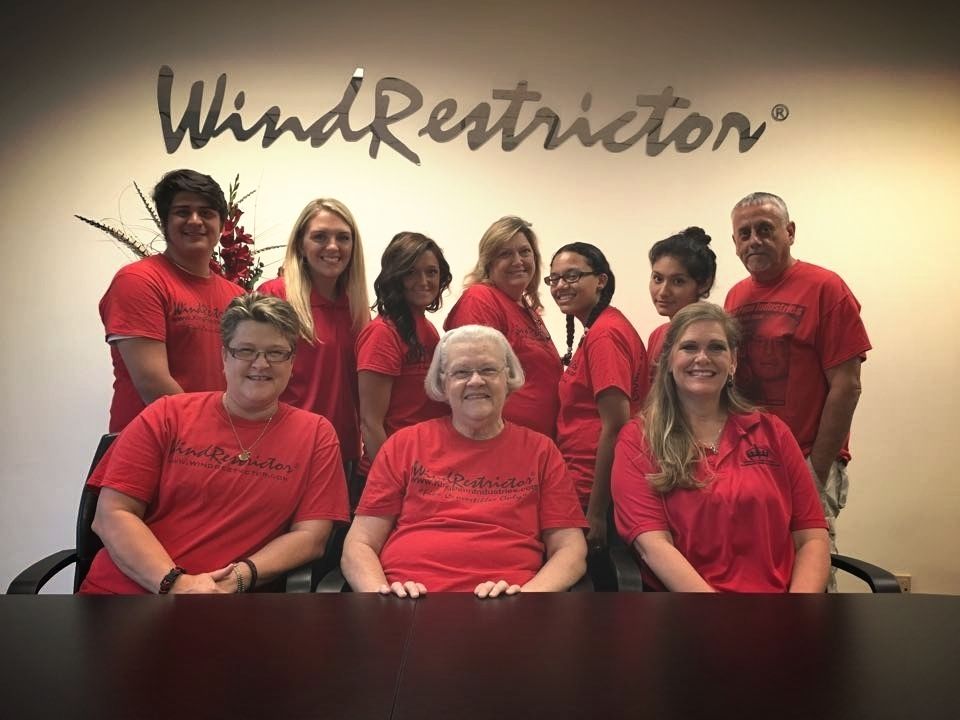 Looking for specific product information? Check out our website or contact me for direct assistance!
Lighted engraved convertible wind deflector windscreen blocker breaker