Hi there, you`ll see me at RendezvousII but it`s too hard to take my XLR over to the US (would be about 10 weeks for shipping there and back). I wished it would be easier.
But here`s two pictures of my "Deutschland XLR":flag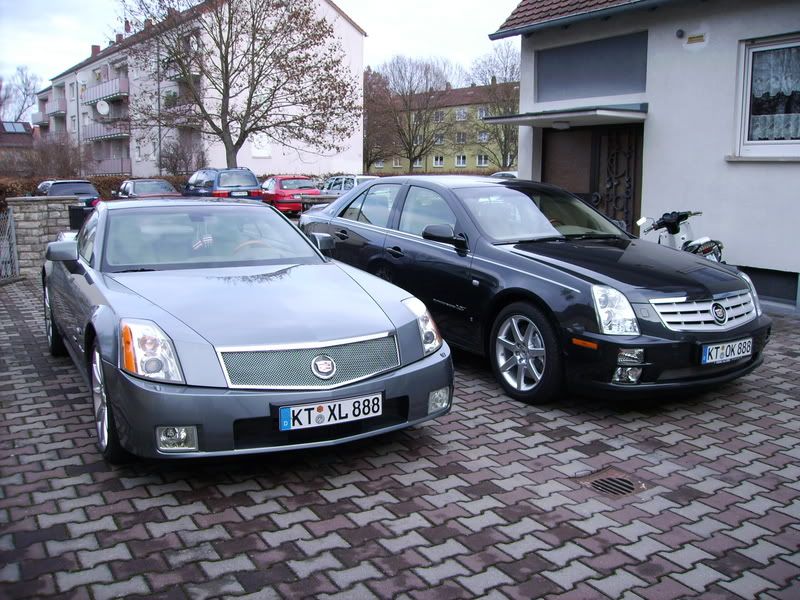 Let`s see you all in BG, I`ll be there together with Bob`s (standby on this forum)
XLR V and also my daughter will join this event with her GTO.
Hans:cheers